Okay, I've been watching a lot of things lately but I keep moving on to the next thing before I ever think to post about them! I'm going to try to clear out some of the caps I take and then never use for anything. XD Starting with
Devil Beside You
, because somehow these faces never appear on my screen without a concurrent desire to SAVE THEM FOREVER. I don't mean this in a patronizing way at all (since I will never claim to have any
taste
except my own) but I wish this show could bring everyone the joy it brings me. If this drama was a beauty queen contestant, it would want to give everyone in the world a puppy. CHEESY, YES, BUT SO GOOD-HEARTED. ALSO THE PUPPY IS ACTUALLY MIKE HE AND RAINIE YANG MAKING OUT. :D
Episode 15: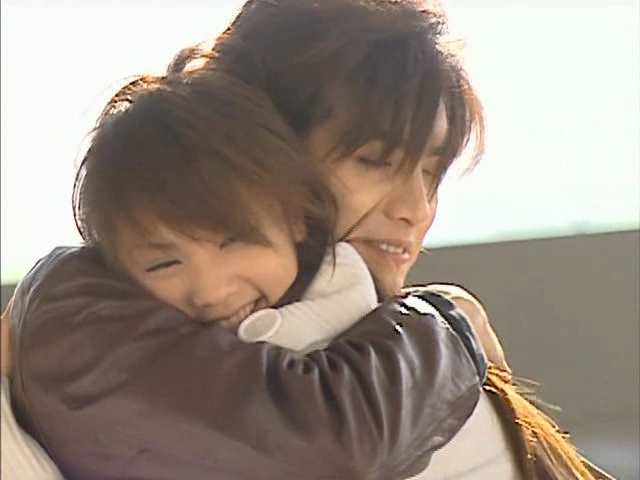 Adorable couple and their ridiculously invested friends! So happy to see them happy! I am such a sucker for the in-canon shipping. C'mon, this would warm anyone's heart! These two hug so
thoroughly
! They are a warm, enveloping blanket of fuzziness!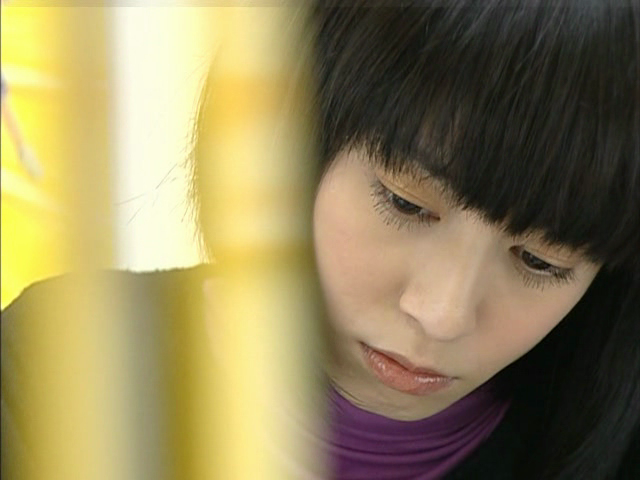 Li Xiangggggg. Raddest girl! I feel like she single-handedly counterbalances about 80% of the totally sweet people in this show with her snark. Qing Zi helps out sometimes. XD
Hee, Meidi was never my favorite but this scene was adorable! FORCE-FEEDING HAPPINESS, YES.
Ahahaha, Yang Ping, so loved. XD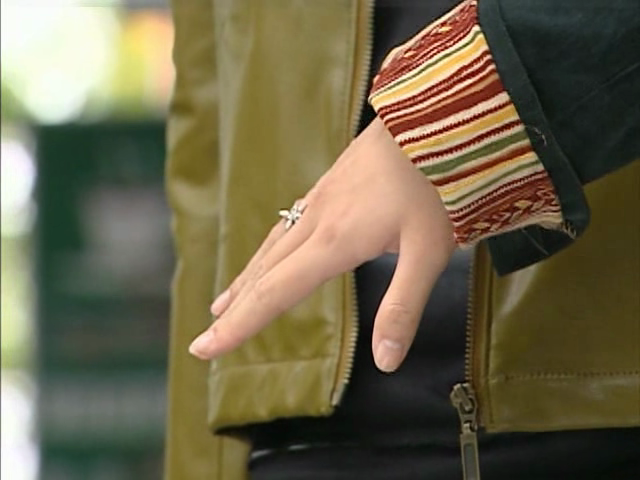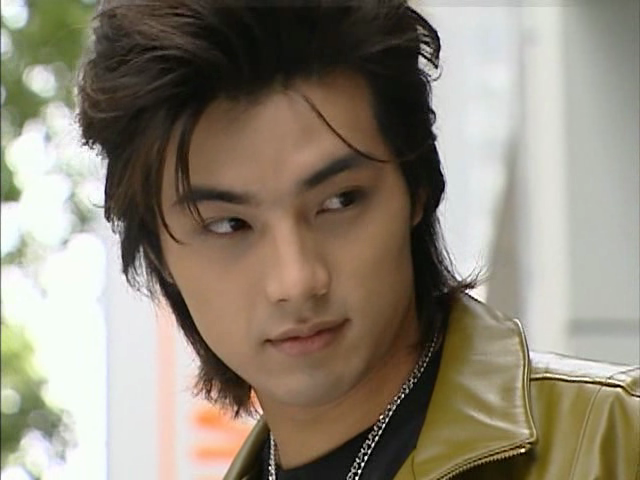 THEIR FACES. I have never seen two people more
gleeful
about public hand-holding. THE WORLD MUST MAKE ITSELF READY FOR THEIR NOT-ACTUALLY-TABOO LOVE. XD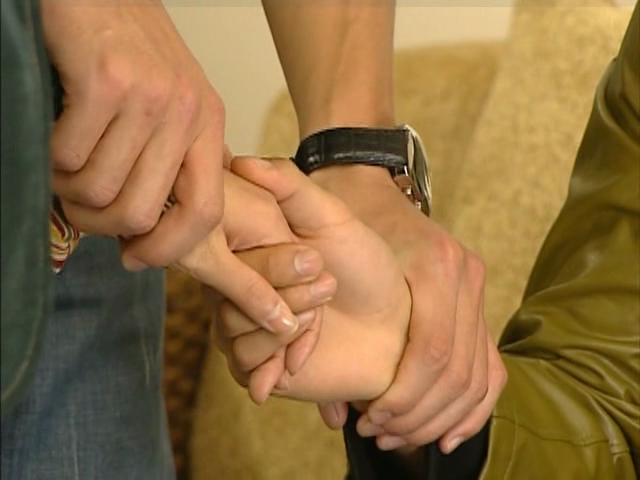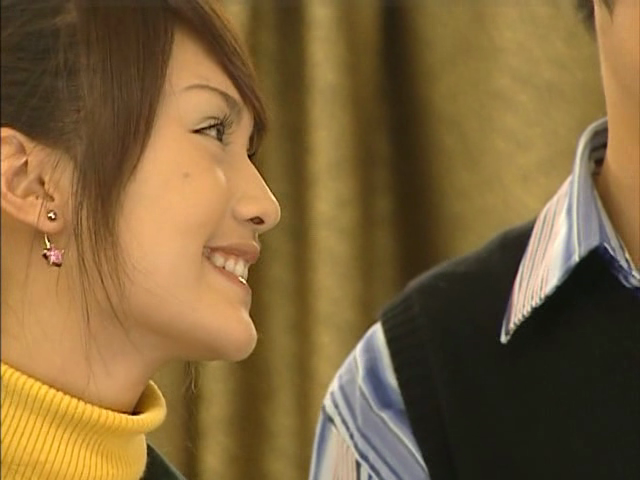 I thought
phrenk
was kidding when she mentioned this, but everyone brought in as an obstacle in this drama really
does
wind up shipping the main couple. I like that arrangement, I like the lack of bitterness. ♥
Episode 16: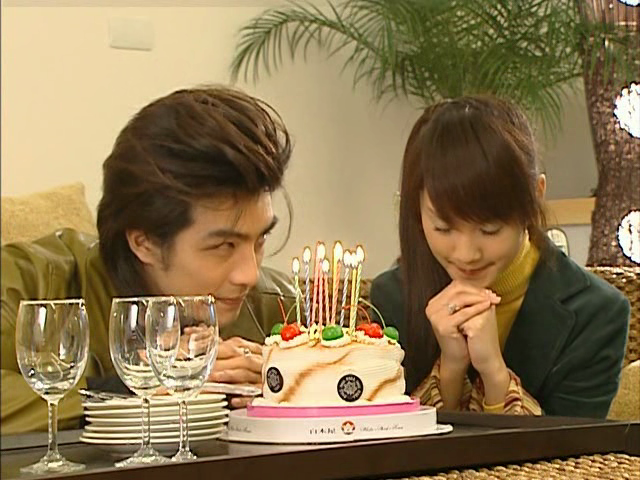 SNEAK ATTACK KISSING: WHAT EVERY GIRL WANTS FOR HER BIRTHDAY.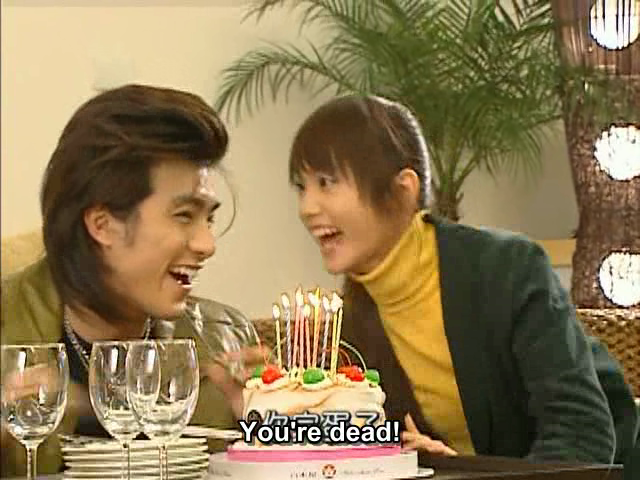 QI YUE: TOTAL WINNER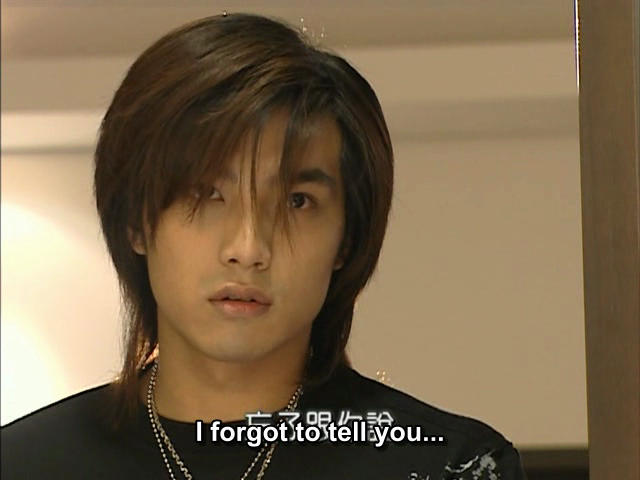 His
hair
, omg, it looks so
normal
! Mike He! Stop being so
arresting
! You can't just burst into rooms suddenly like this, with your Pantene hair and your
face
! You are going to give a girl a
fit
(and I'm not talking about Qi Yue here). XD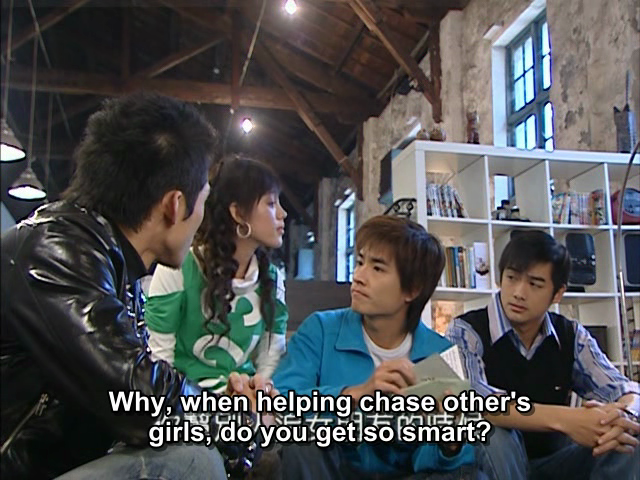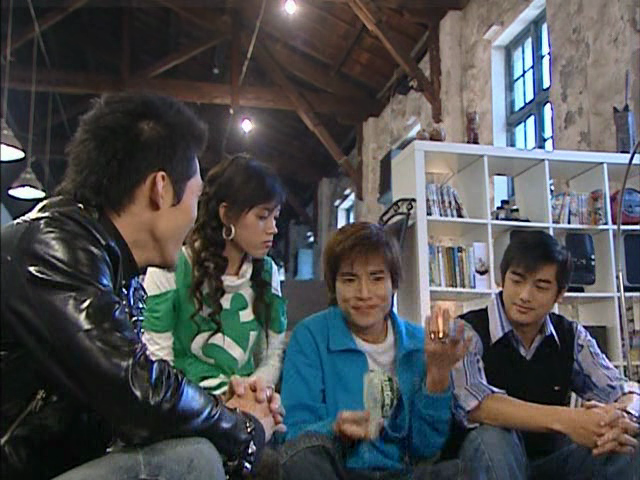 hahaha Ahyi has stumbled into a dangerous situation and he knows it. He cannot help that he is a skilled woo-er! XD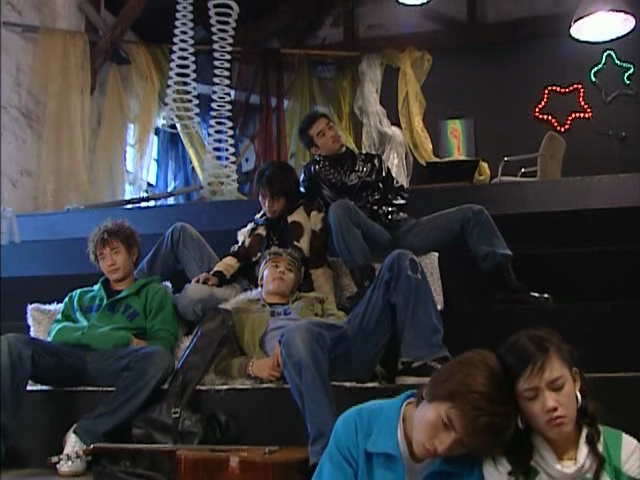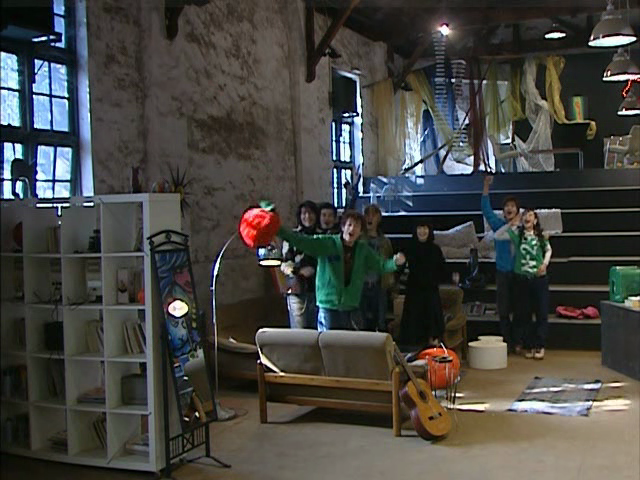 I love how this show is full of shippers. If you have love problems, soon you will be surrounded to two happy couples and three single guys, all ready to cheer for your love! They will worry alongside you and revel in your victories! And start letter writing campaigns to your beloved on your behalf. THIS SHOW. <3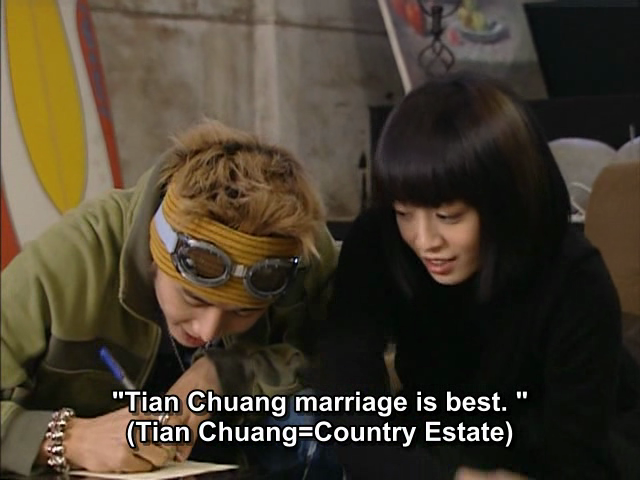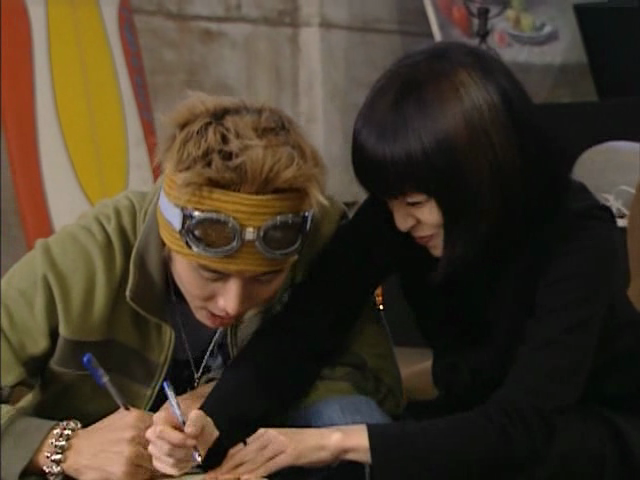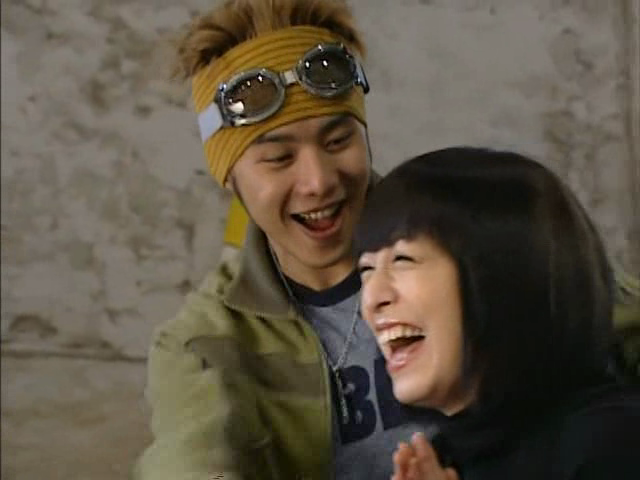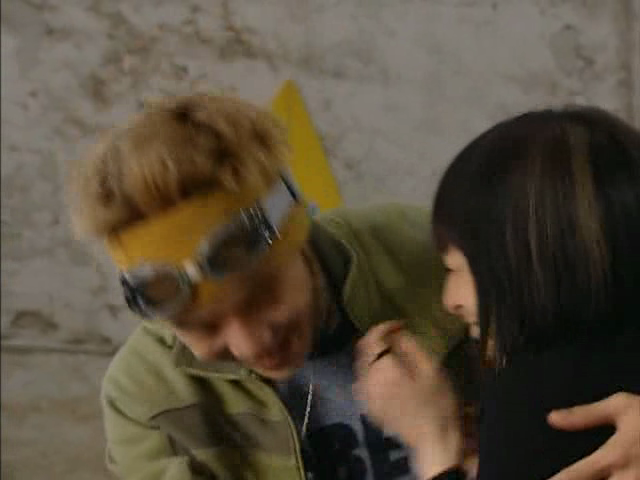 ak;hfjhgjakdfjgdghaf I ship these two
so hard
. They are kind of my favorite, after the
obvious
. I haven't finished the drama but I wish they would get as much screentime together as Yuan Yi and Qing Zi! I love that Li Xiang tries to keep up this front that she is not
sweet
and she does not find her stupid boyfriend to be
adorable
and who likes
everyone
, seriously, Yang Ping! But, okay, his stupid face may make her a little giddy, yes and she's accepted that the smile on her face when he slips an arm over he shoulders is completely uncontrollable. XD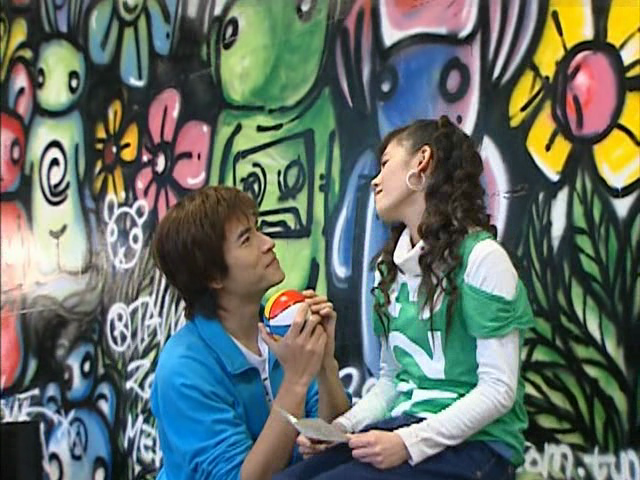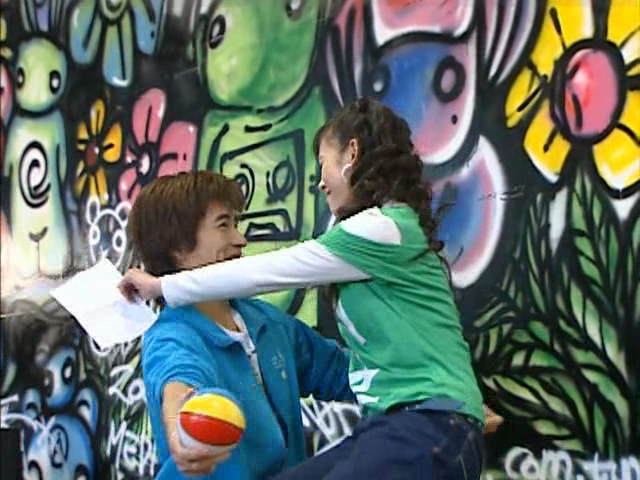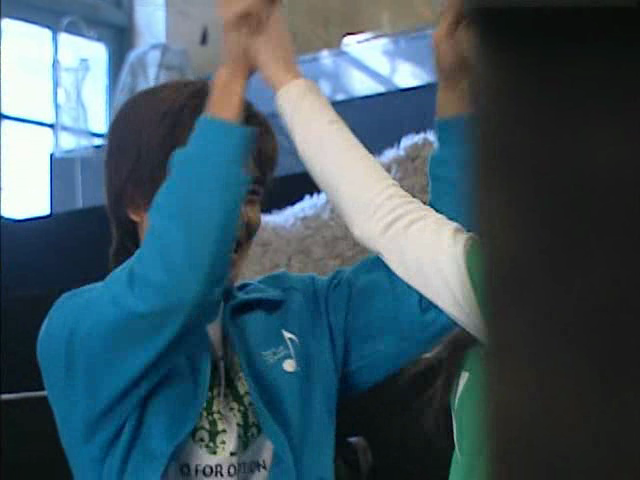 OKAY, YOU GUYS AND YOUR HIGH FIVES AND HUGE SMILES ARE PRETTY WINNING TOO. Actually, I'm impressed by how much I love the other couples in this show! I'm actually perfectly happy to have an episode like this, with lots of secondary and tertiary couple action! :D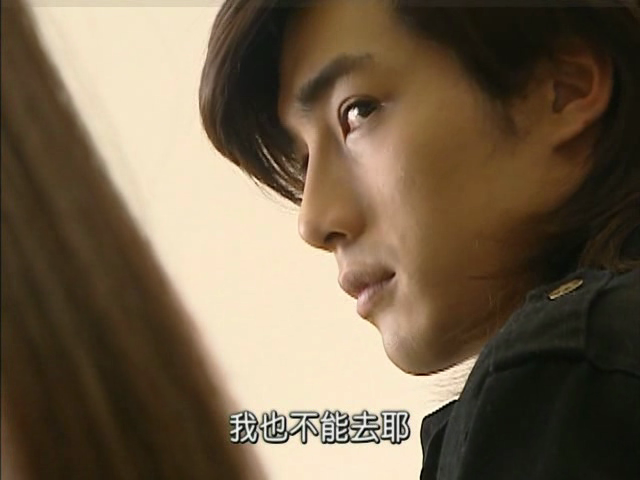 They are giving each other these looks
at the dinner table
. When their parents are not supposed to know they like each other
that way
. TONE IT DOWN, KIDS. (Never tone it down. <3)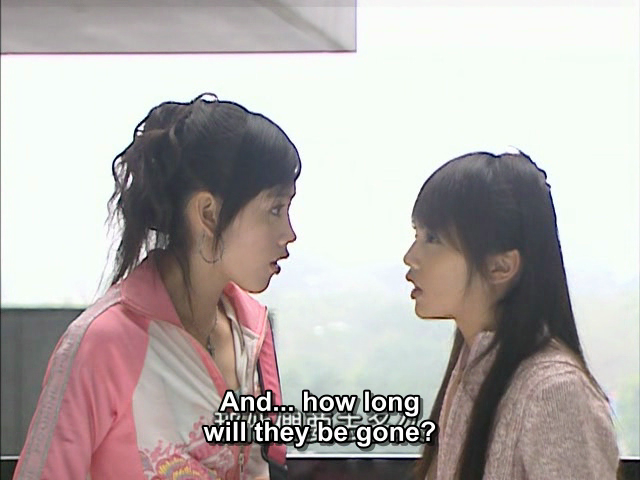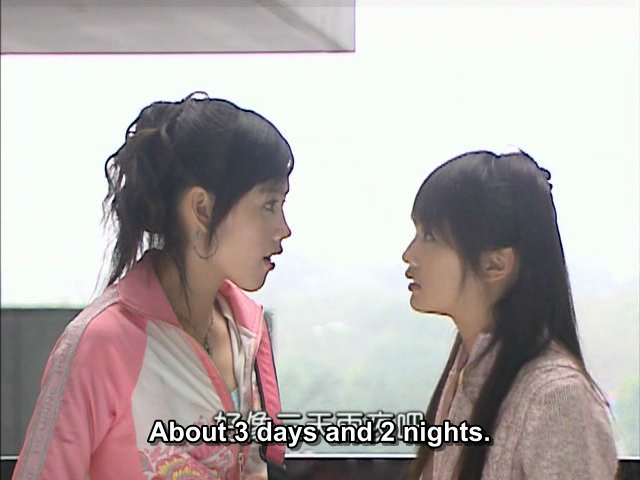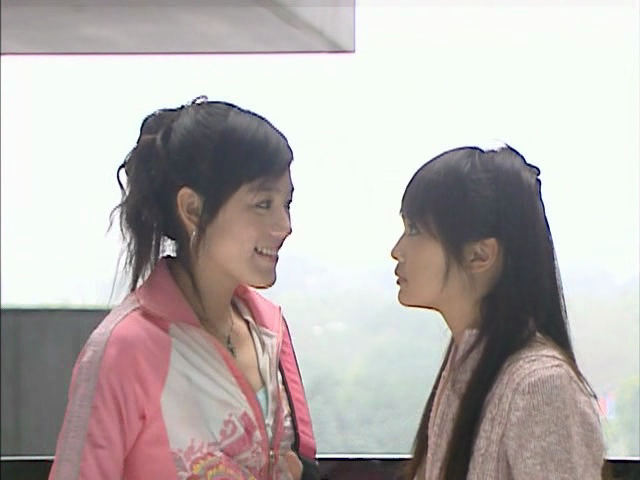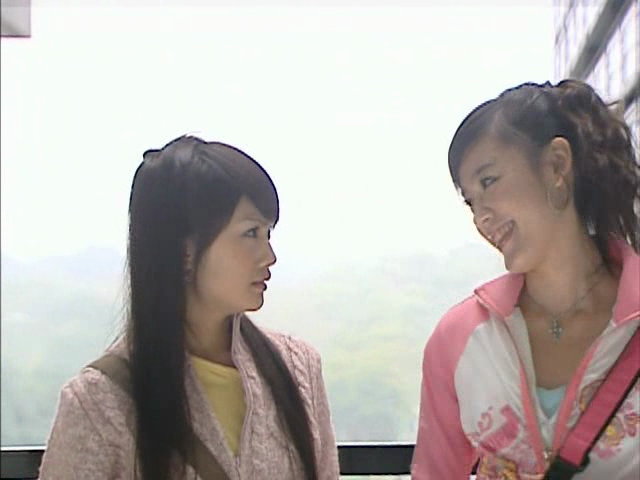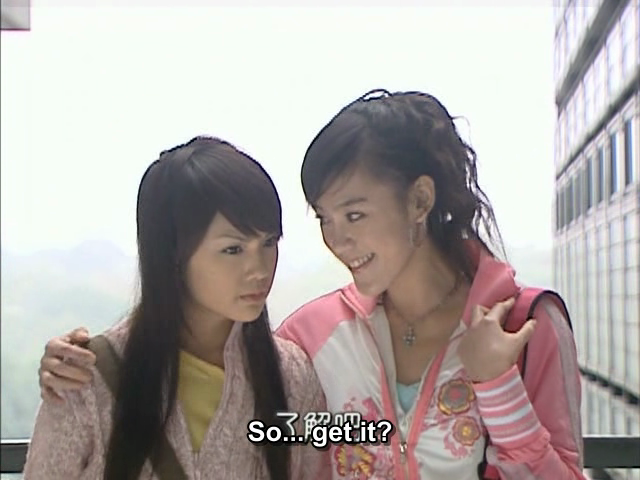 Hahaha, Qing Zi! Always the greatest! IT'S A GOOD THING THESE NAIVE HEROINES HAVE MORE WORLDLY FRIENDS TO EXPLAIN SUBTEXT TO THEM.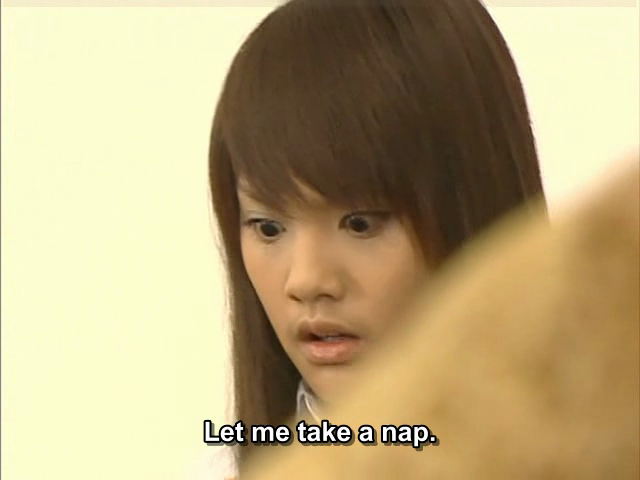 SO PROUD OF HIMSELF. Ahmon has never met a moment that he couldn't squeeze a little cuddling into. :D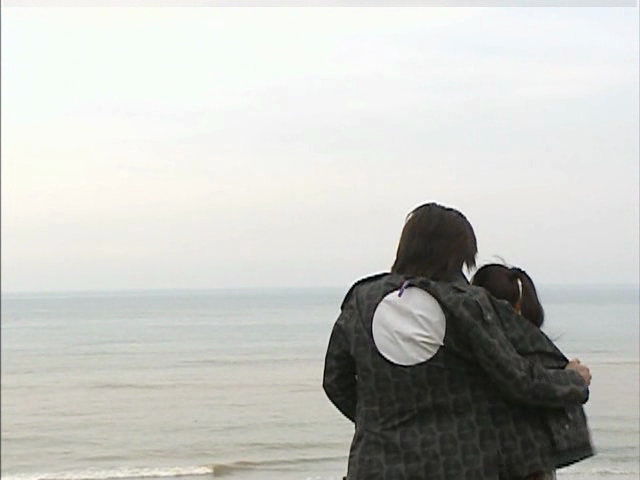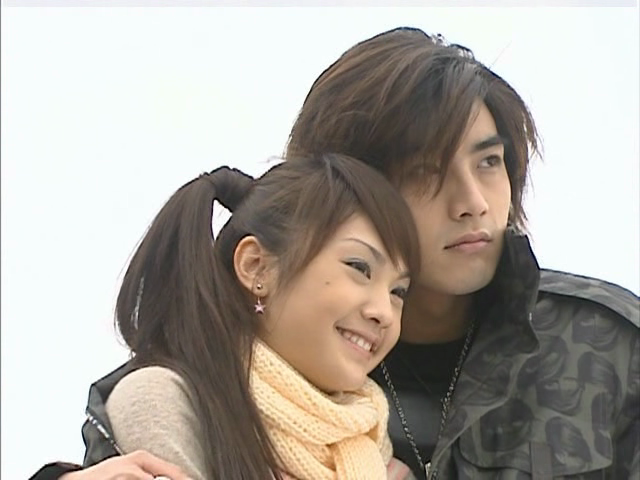 HE IS A CUDDLE FANATIC.
Wahhhhhh, LET THE BEACH CUTENESS BEGIN:
HOW WILL I GO BACK TO OTHER DRAMAS AFTER THIS LEVEL OF TOUCHING??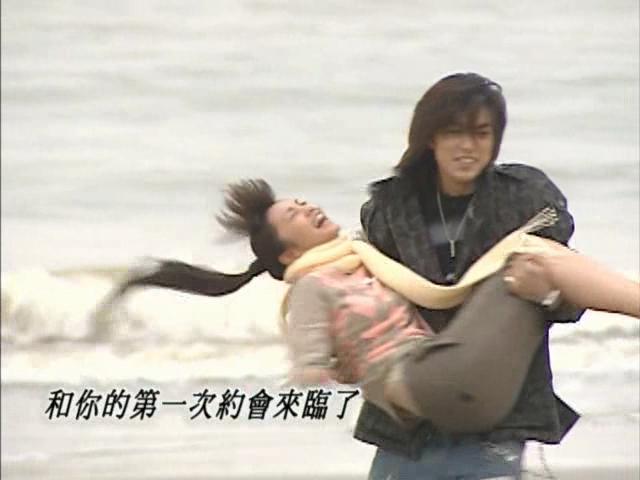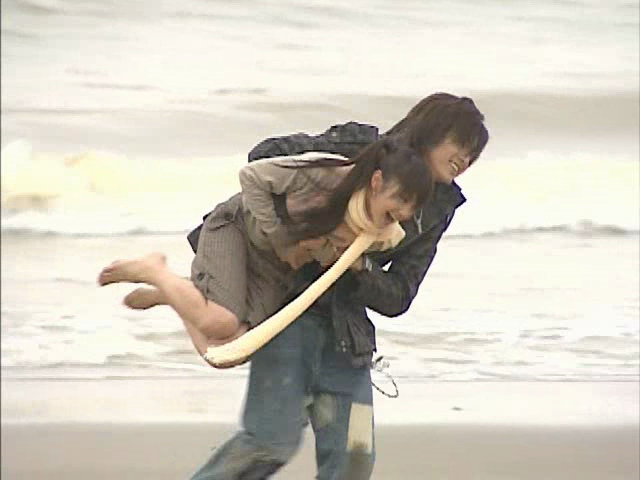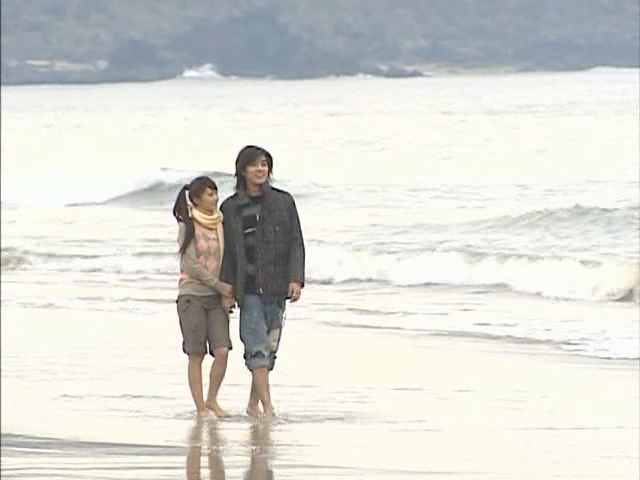 akjfhs;djkfjghjkhgjgafjgh CUTEST EVER, Y/Y?? I actually saw this scene on a YouTube general drama fanvid back when I first started watching dramas a few years ago and cared enough about it to ask the maker what drama is was from! That's how
Devil Beside You
got on my list! But I totally thought at the time that it would be a singularly happy moment in an angsty drama. I have never been so happy to be totally wrong!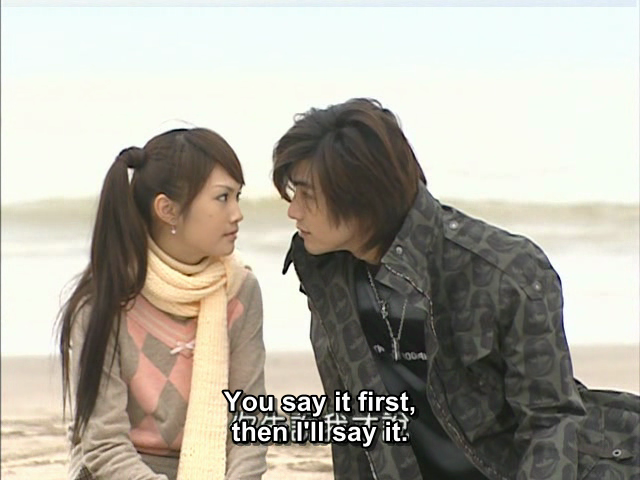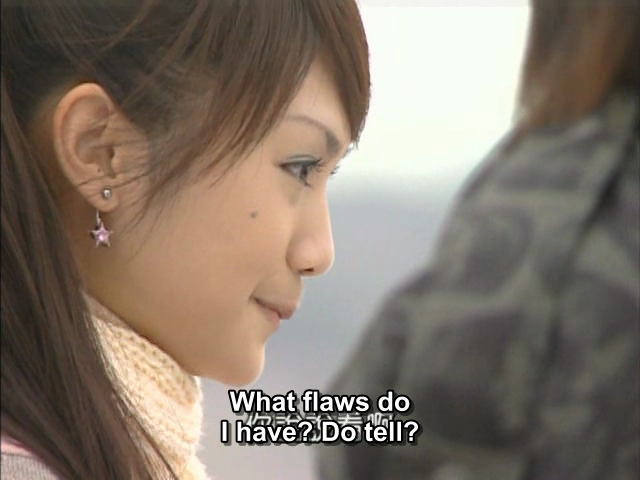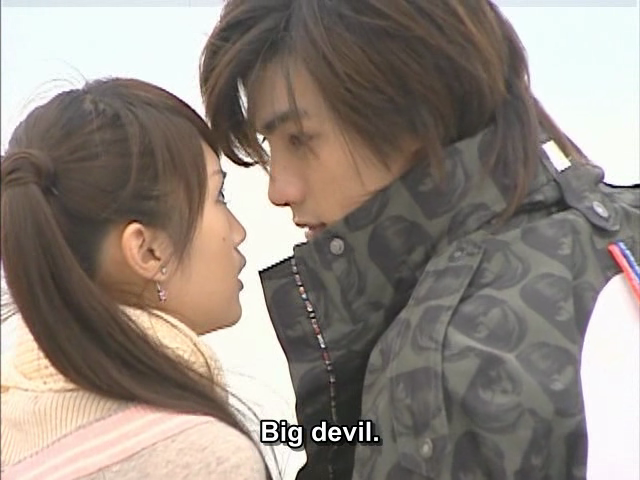 Average two-inch distance between their faces: CHECK.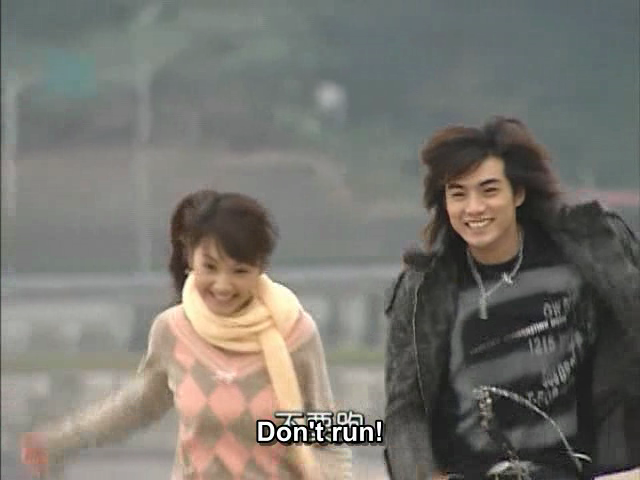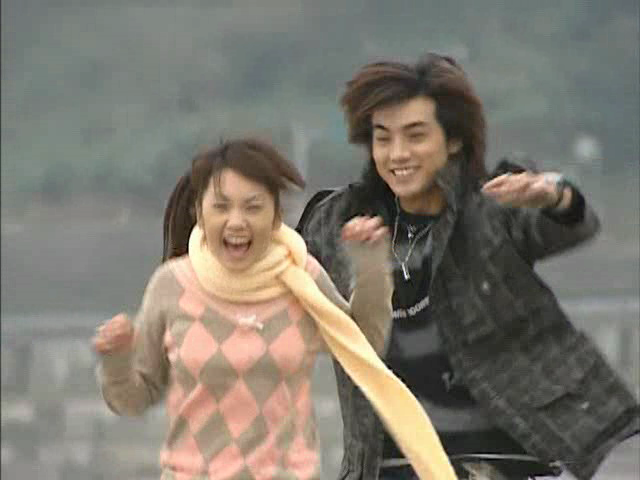 YEAH, MAYBE HE'S THE DEVIL. OF TEDDY BEARS.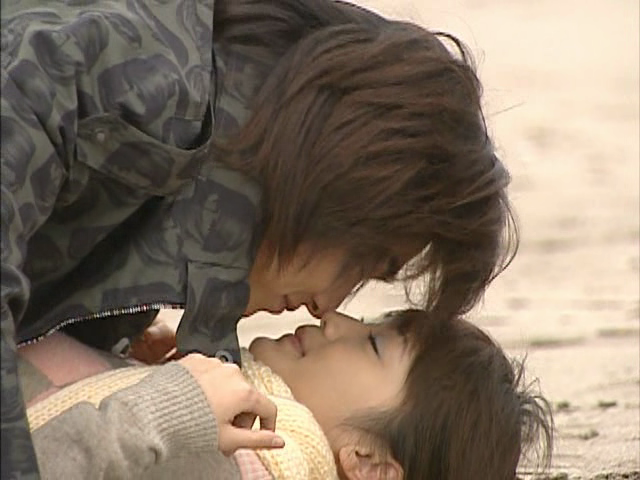 ;skafjfjgfkdjglkfjglglk HOT DAMN, GUYS, THIS IS A PUBLIC BEACH! What is all this MOUTH MOVEMENT! OMG, TWDRAMAS,
NEVER LEAVE ME
!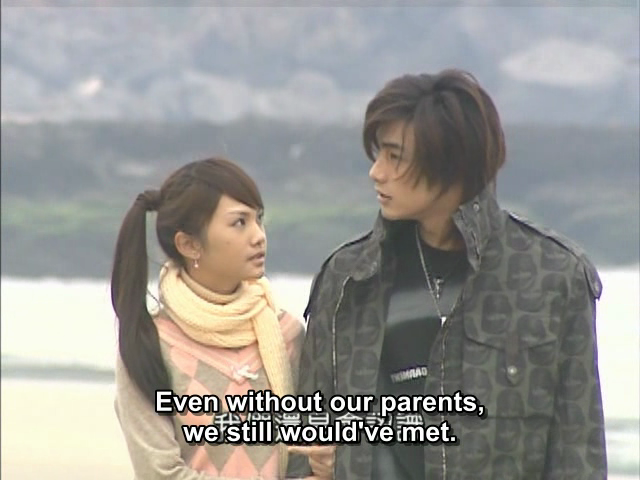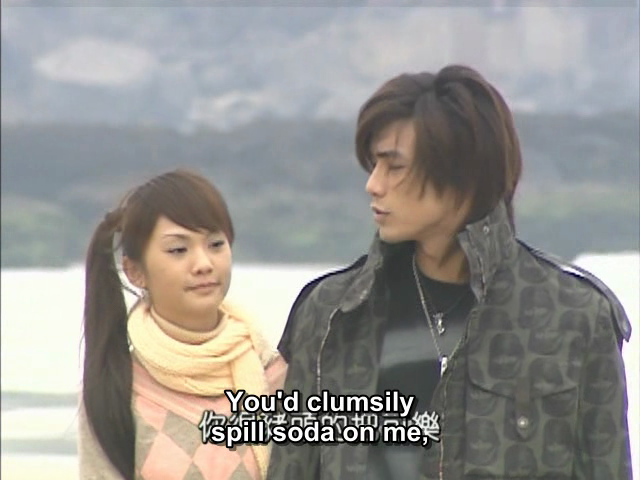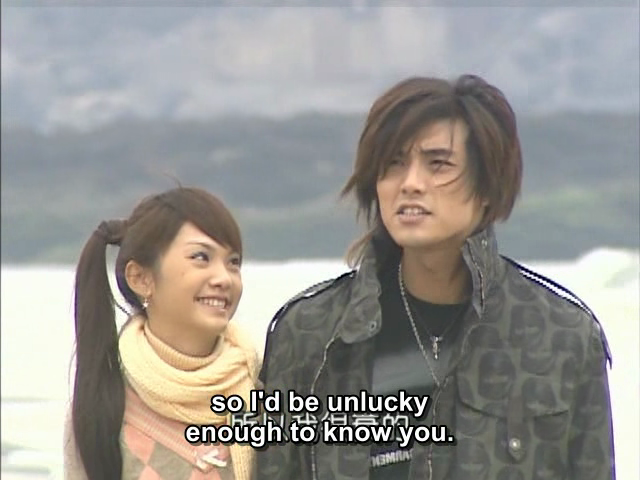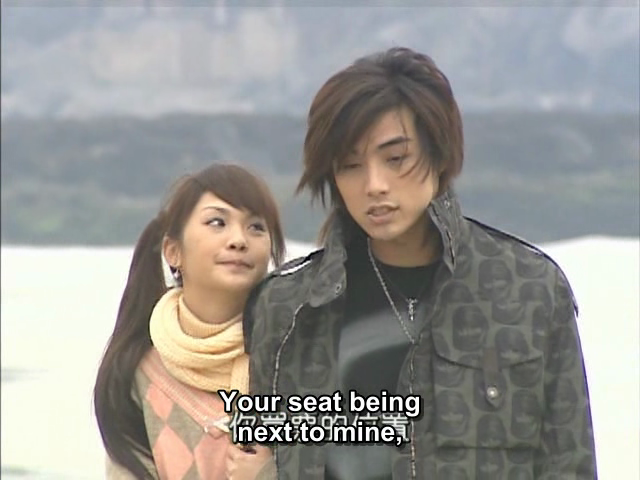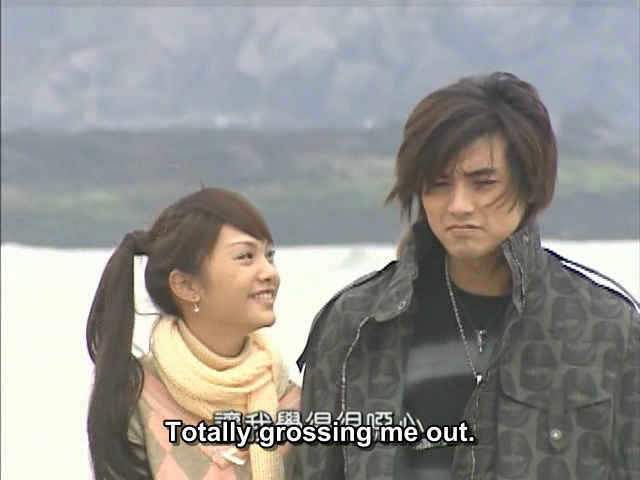 Seriously, I thought from the description of this series that Ahmon would be angsty and tortured and y'know, devilish. HE IS THE BIGGEST FLUFFBALL. Look at him, all imagining TOTALLY PLAUSIBLE SCENARIOS THAT DEFINITELY COULD HAVE HAPPENED (BECAUSE THEY ALREADY HAVE IN OTHER DRAMAS) for them. ♥ (The
looks
Qi Yue is laying on him, they are so in love. :D)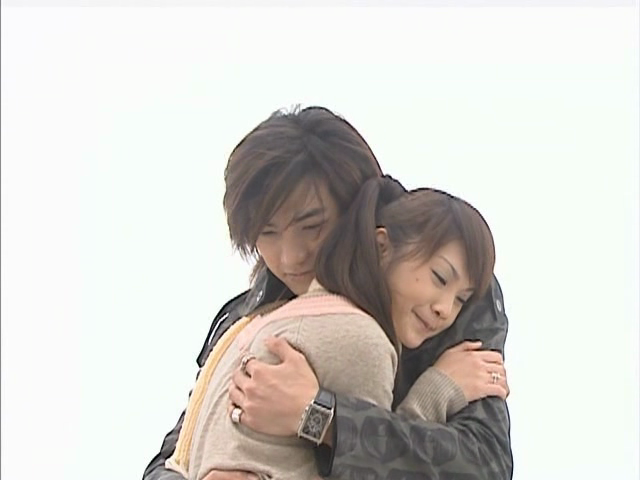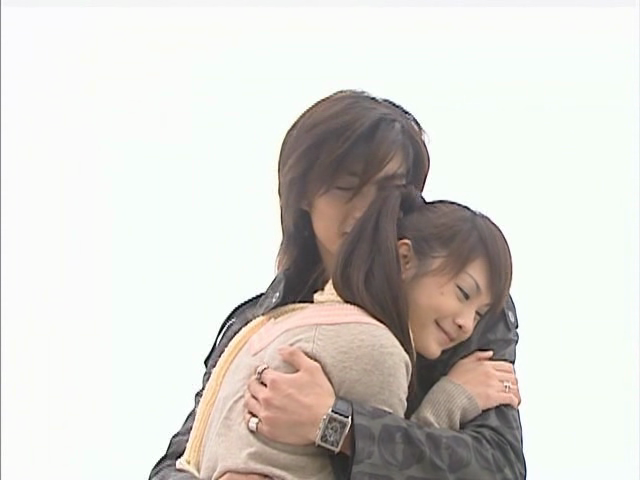 Awwwwwwwwww! Don't worry, you two, those entirely-not-metaphorical storm clouds cannot hold up against your inherent sunniness!
Current Mood:
giggly