AUGH, I'm just on such a good drama streak! Or more like, a drama-with-elements-that-feel-tailor-mad
e-for-me streak! Since I only started watching this show due to some adorable graphics I saw on tumblr, I thought I owned it a mini pimp post! It's a coincidence that I finished putting this together on Valentine's Day but it's actually a very appropriate rec for the occasion! I mean, if you're feeling like something sweet and fluffy, sometimes the day inspires the opposite reaction. ;D
My Princess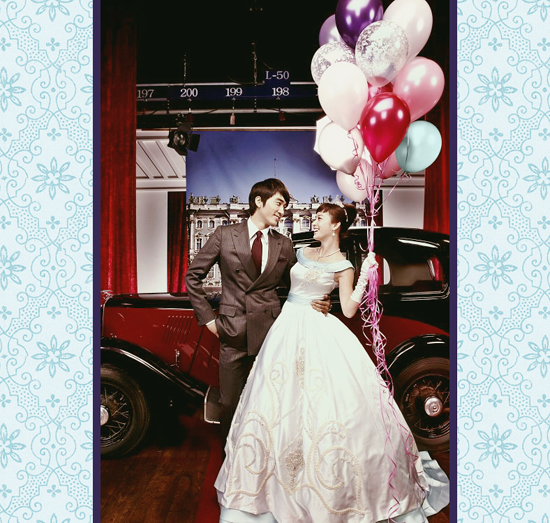 How is this drama everything that good and sweet and charming in the world? Seriously, this drama is like having someone stop by and just hand me a ice cream sundae every week. Just… it's exactly what I want! I picked this one up when Gumiho was causing me too many feelings and too much inner strife (lol it's not even that serious of a drama, angst weakling alert!) and I was like, "You know what I need? A show about
a girl finding out she's a princess
." And somehow, magically, this show has lived up to that distillation! It really does feel like the promo pic above! It's not like
everything
is coming up roses for Lee Seol either, it's just that the heavier moments in the show never weighs me down. They just makes me excited for more!
First, a little touch of the drama is that I really like the music! It's got kind of a '80s thing going on with the keyboards that makes me feel like I could be watching a modern Molly Ringwald as a princess? Idk, I probably can't describe it but it's a good association. :) Here's the theme if you want to listen!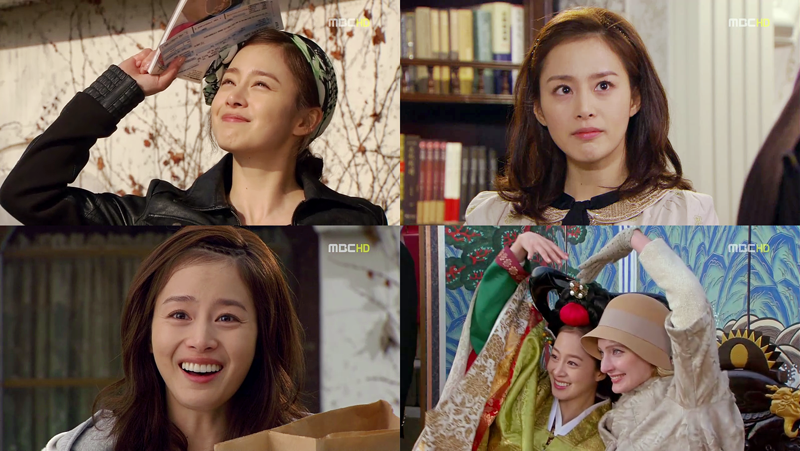 Lee Seol, in a delightfully on the nose set-up, is a part-time theme park princess who discovers she really
is
a long lost princess. If, for some reason, you get sick of bubbly, plucky heroines, you might want to turn back now. XD I
adore
her, she is the cutest. I love that she has no shame and boundless imagination (hahaha, her goal is to go to Egypt and stand in front of the pyramids until she runs into her archaeology professor. Because that's a thing that happens. XD). I love how she's determined and bold and says "recklessness is the only talent I have". She's a princess with shades of Audrey Hepburn and
Anastasia
, two things I'm happy to list as influences. There can never be enough outrageously charming, totally unstoppable ladies in my life.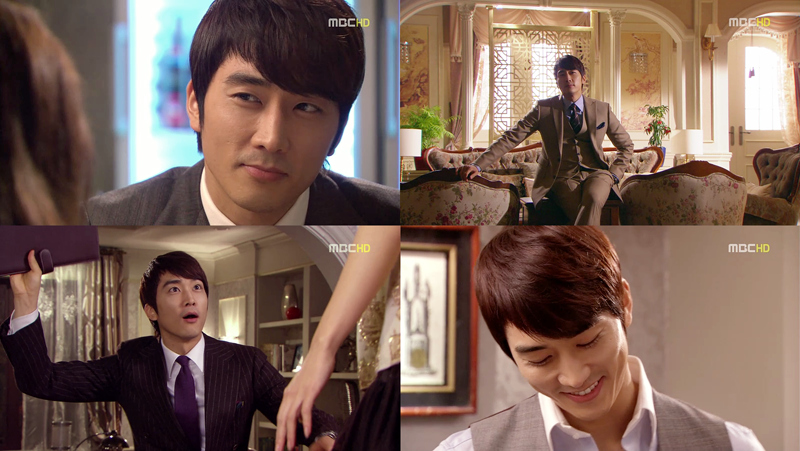 And then we have Park Hae Young, a diplomat and heir to a hugely influential corporation. In some ways he's the standard drama hero: rich, upright, well-bred, smart and savvy to the point of arrogance. Yet I love that one thing he never's never closed off or humorless. A bubbly stranger comes into his life and from the get go, he's like "lol, this is fun" and plays along with her and smiles all the time at her antics and joins in. When we learn more about his own background angst (of course there's always angst) and when he comes into conflict and makes the jerk move, it really pays off because we know he's a warm, relatively well-adjusted person and he makes the choices he does for a reason. It's nice, to skip over the thawing process of the hero. :) Plus, he's
hilariously
petty sometimes.
Can't you just hear the banter? ♥ Obviouslyyyy the main part of why I am adoring this show is constantly ringing in my ears of OTP OTP OTP. I looooooooove them! Okay, I love that the tone of this relationship is
liking
. Even when they are annoying each other or coming down on opposite sides of a conflict, everything is grounded in such a mutual fondness. They enjoy each other company. They want to see each other. They flirt
like crazy
and often
super immaturely
. Although our otp engages in a tooooon of both fake dating (eeeeee!) and pretending things are not-at-all-romantic between them (eeeeee!), their love is so totally obvious and it's
great
.
There also other upsides to the drama, like a lot of the problems are created by outside forces. So while there
is
a secondary couple, it's not like they're the ones throwing a wench in the OTP getting together most of the time. I much prefer the "But she's a
princess
!" etc etc complications. Also I do like a lot of the other side characters, I just didn't bother to picspam them. :D
But yes, mostly...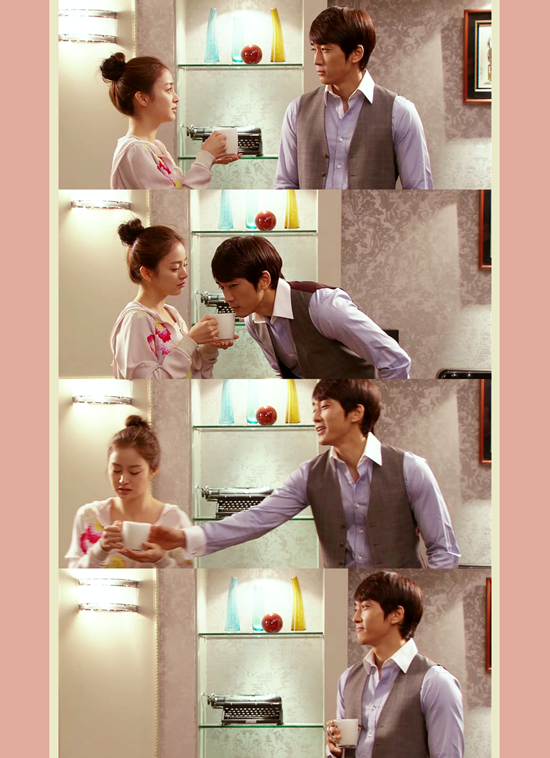 Favorites. ♥
Current Mood:
relaxed
Current Music: Kasio - 타루